The Xavier group of institutions has a legacy of more than 5 centuries. XISS, Ranchi is managed and governed by the Society of Jesus – more popularly known as the "Jesuits". The Jesuit order was established some 500 years ago by St. Ignatius Loyola, the founder of the Society of Jesus which came into existence in 1540 in Rome by a papal decree and since then they have been engaged in promoting quality education throughout the world.
XISS is rooted in the Jesuit tradition of education with Magis (a Latin term for "more" that was adopted by St Ignatius of Loyola), at the core of everything and the spirit of Magis inspires one to do things better continually for the greater good. Jesuit education is universally regarded as a model of excellence around the world and the goal of Jesuit education is to form leaders of competence, conscience and compassion who strive to build a better world.
The Jesuits run nearly 3900 Educational Institutions in 96 countries. These Jesuit Educational Institutions cater to the educational requirements of approximately 29.28 lakh students across the globe. Some of the best colleges in India like St Xavier's Colleges in Mumbai and Kolkata, Loyola College Chennai, Loyola Institute of Business Administration (LIBA) Chennai, XLRI Jamshedpur, XIM Bhubaneswar are run by the Jesuits and belong to the same fraternity and share the same legacy of quality education.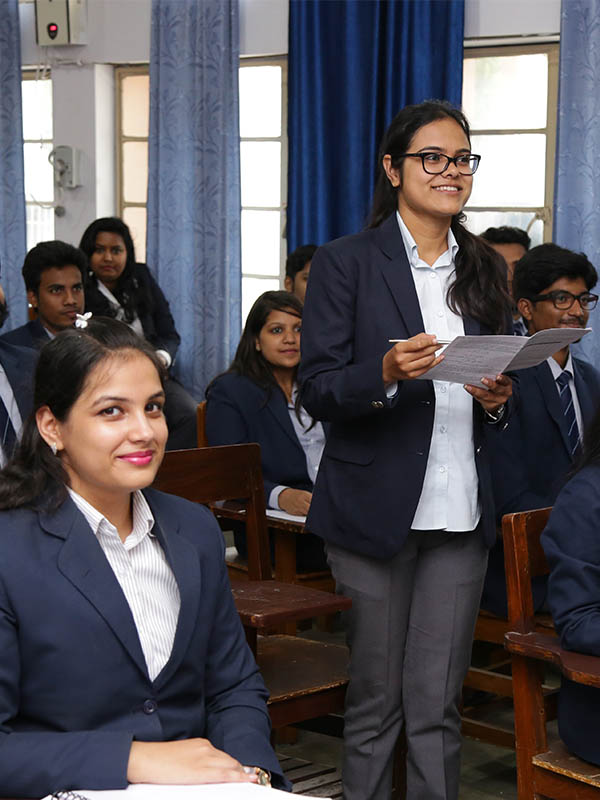 Our Mission and Philosophy
XISS Ranchi believes in the philosophical attitude of nurturing and shaping "Professionals with a difference". Following the principle of "Cura Personalis" each individual is groomed to become professionals with a distinct virtue of caring and sharing and an attitude of giving back more to the society while being responsible citizens for a sustainable world.
Recent Placements
Because XISS has been producing well rounded professionals from its inception, placements have always been good at XISS. The current placement process is ongoing and so far, a total of 82.6% of the batch has been placed with a highest CTC of Rs 20.50 lakhs per annum and the average CTC so far is Rs. 7.89 lakhs per annum. Despite the pandemic faith of our regular recruiters is evident as within a short span of time 18 regular recruiters and 12 first time recruiters have participated in the process so far while more are in the pipeline.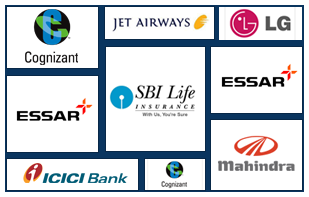 ---
Culture @ XISS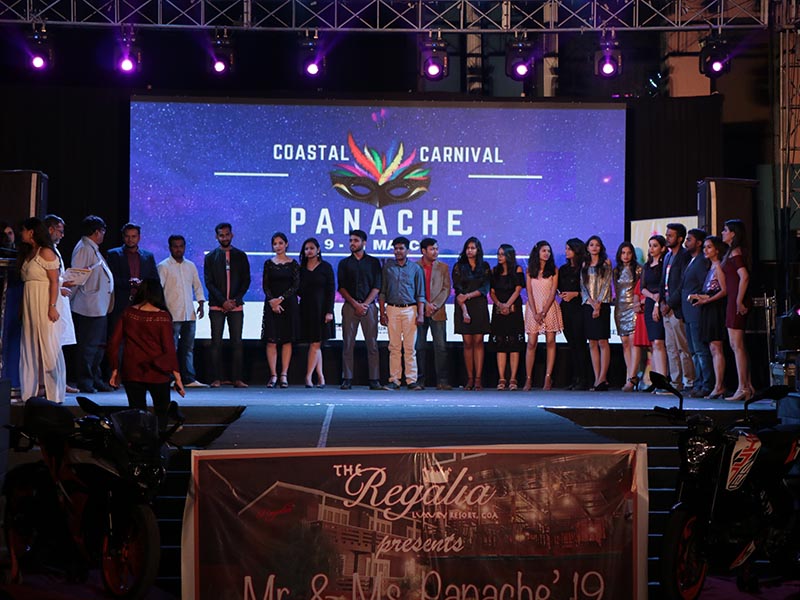 XISS is incessantly putting its unflagging efforts to promote and preserve the rich local culture and heritage and at the same time striving towards keeping the flame of nationality ablaze in the heart of Xaverians. The institute, under the aegis of different forums, bodies and clubs provides the students a platform to hone and showcase their professional, organizational and human skills and achieve creative freedom. These involvements offer Students a rich blend of learning and fun. The socio-cultural ethos at the campus plays an important role in providing vibrancy to an otherwise, very demanding life of a future-manager. At XISS, a common thread of exceptional talent and a desire to learn and excel bonds students coming from diverse culture and demographic background together. In this lively environment, each student feels inspired to exploit their potential to the fullest. The atmosphere creates deep, lifelong friendships, a valuable business network and above all a lasting personal connection.
---
Future @ XISS
XISS believes that our grooming will transform you – from just "any other person" to a "professional with a difference". A professional who cares – cares for others, cares for the society, and cares for the world. And in the process you get a rigorous education which equips you to deliver your best to the corporate sector.