XISS appoints new HoPs of its four Programmes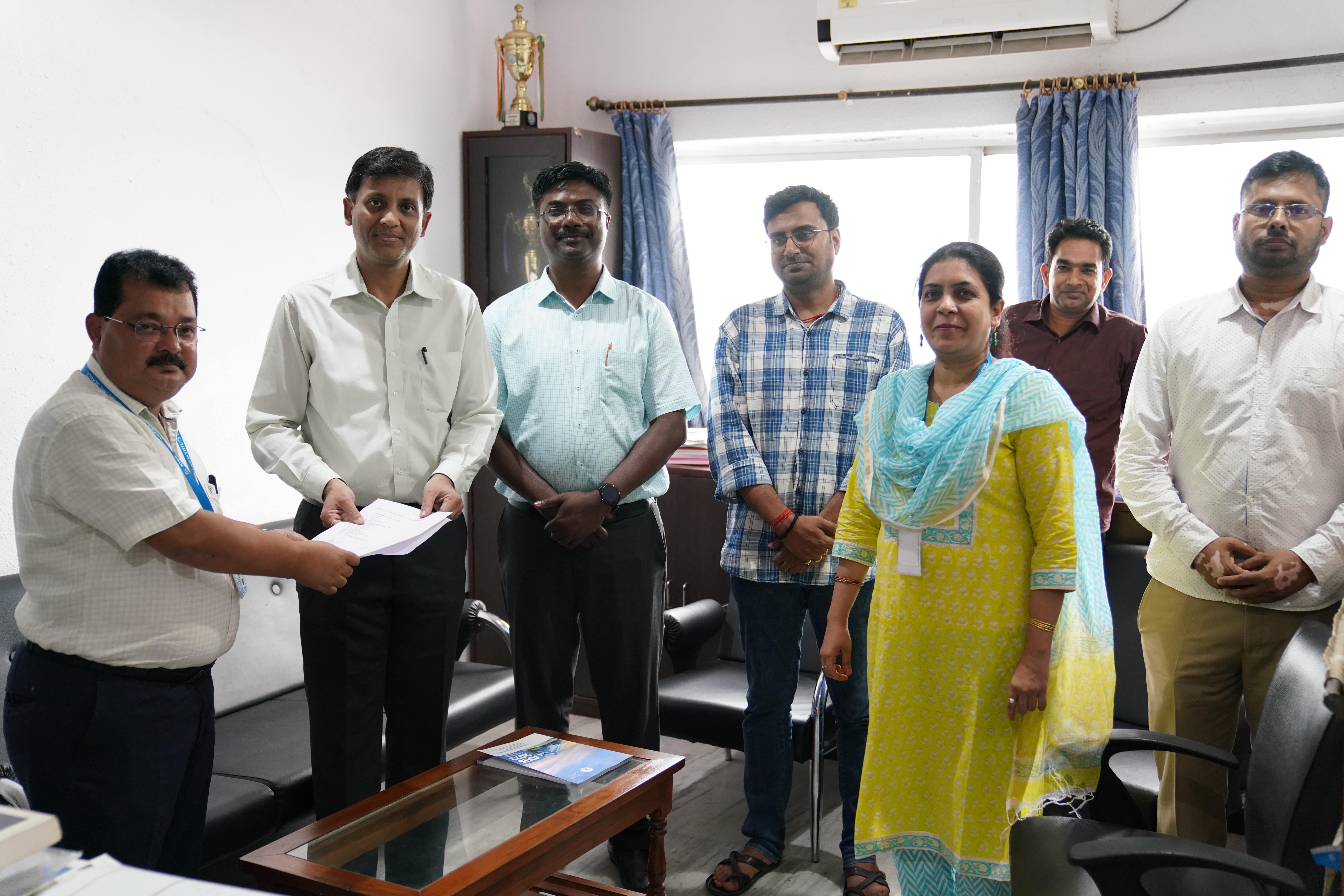 Xavier Institute of Social Service (XISS), Ranchi appointed new Head of Programmes (HoPs) of its four ongoing programmes on June 21 2022.
The new HoPs are Dr Shyamal Gomes for PGDM (Human Resource Management), Dr Anant Kumar for PGDM (Rural Management), Dr Bhaskar Bhowani for PGDM (Financial Management), and Dr Bhabani Prasad Mahapatra for PGDM (Marketing Management) respectively.
Dr Joseph Marianus Kujur SJ, Director, XISS, congratulated the new HoPs on their new positions and extended his gratefulness to the outgoing HoPs for their dedication and commitment towards the Institute during their tenure. He said that they have helped the Institute to scale high and achieve milestones during the path and that he is excited to welcome the new Heads take up the responsibilities during these tough times and wish to see them continue the legacy.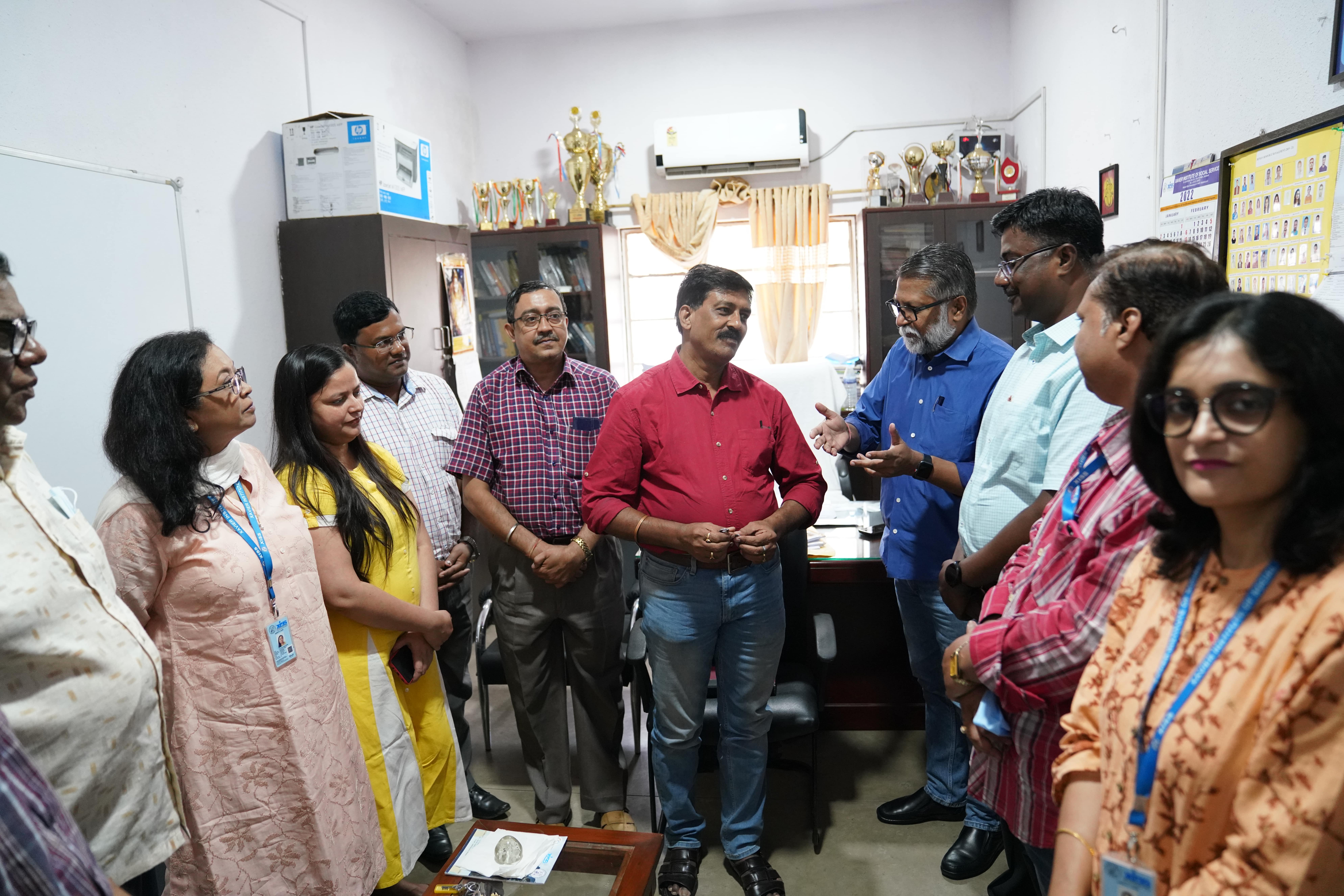 Dr Kujur also mentioned that the change in higher education during these times is something for all to be updated with and keeping oneself relevant in the market and understanding the industry better is the key to a good B-School. He concluded by saying that he is looking forward to working with the new leaders in taking XISS towards greater heights.
Dr Pradeep Kerketta SJ, Assistant Director, XISS also congratulated the incumbent HoPs while thanking the outgoing ones for their immense contribution to the Institute.
Dr Amar Eron Tigga, Dean Academics of XISS also expressed his gratefulness to the outgoing HoPs for undertaking several tasks in the Institute and ensuring good academic rigour, corporate interface, alumni relations and accreditation activities. He said that the outgoing HoPs have been instrumental in ensuring academic growth of the Institute and we look forward to new incumbents to keep the momentum going.
The new HoPs have taken over the responsibility from their former heads Dr Ramakant Agrawal, Dr Himadri Sinha, Dr Arup Mukherjee, and Dr Pinaki Ghosh respectively, who have been instrumental in the development of their respective programs and the Institute.