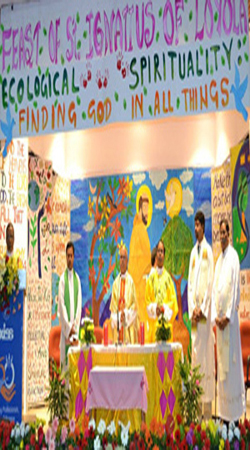 Securing Childhood: Challenges, Opportunities and Strategies
Author:
Alex Ekka , Sanjay K. Verma , Dr. Sourav De, Sudeep Kumar, K. K. Bhagat
Published By :
Chapman and Hall/CRC Press
Published Date :
October 16, 2019
ISBN :
9780367249649
About the book
Interdisciplinary approaches using Machine Learning and Deep Learning techniques are smartly addressing real life challenges and have emerged as an inseparable element of disruption in current times. Applications of Disruptive Technology in Management practices are an ever interesting domain for researchers and professionals. This volume entitled Emerging Trends in Disruptive Technology Management for Sustainable Development has attempted to collate five different interesting research approaches that have innovatively reflected diverse potential of disruptive trends in the era of 4th. Industrial Revolution. The uniqueness of the volume is going to cater the entrepreneurs and professionals in the domain of artificial intelligence, machine learning, deep learning etc. with its unique propositions in each of the chapters. The volume is surely going to be a significant source of knowledge and inspiration to those aspiring minds endeavouring to shape their futures in the area of applied research in machine learning and computer vision.