CASC - Cultural And Sports Committee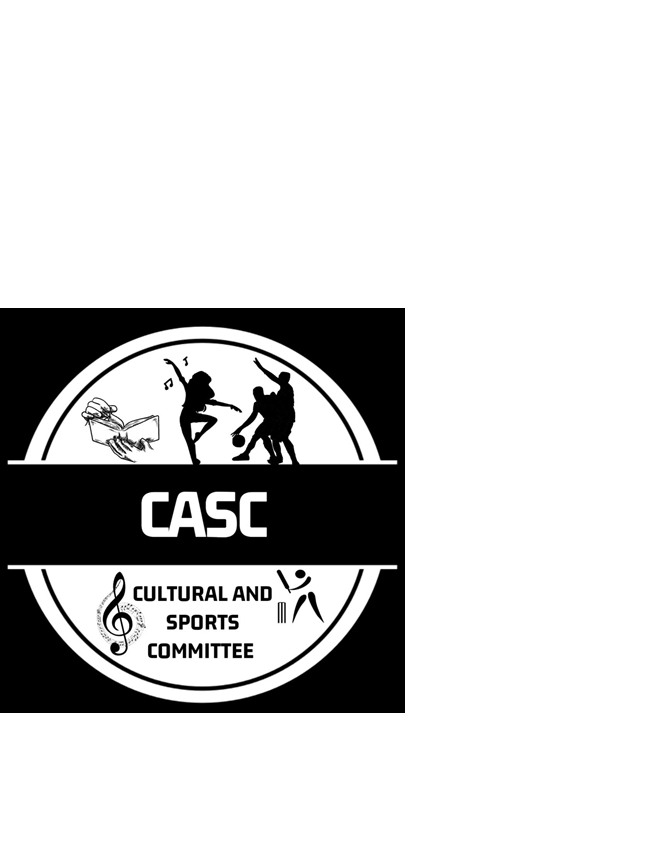 About us
CASC stands for the 'Cultural And Sports Committee' of XISS. It was established in 2007 by a group of college students for conducting student engagement activities, compromising of academic, cultural and sports events. The first event initiated was marked as the inception of Annual college event "PANACHE", which took place first on 10 January 2007.
Aims
CASC aims to add value to the name of the institution through organizing events, focuses on collaborating with other institutional clubs for branding purposes.
Vision
The motto of CASC, "We make it happen". Signifying that our vision is to create events, our agenda is to plan, organize, manage, and execute student centric events.
Objectives
To nurture talents, focusing on extracurricular and co-curricular activities, for enhancing overall personality of young professionals at XISS.
To enhance capabilities and potential among the students.
To create cherish able memories and moments in the student life at XISS.
Roles & Responsibilities
CASC members planning committee:
Aashish Xavier Baxla- Spokesperson
Richa Anamika Bara
Aditya Raj
Oshin Runda
Animesh Sarkar
Ayushi Kataruka
Prabhat Ranjan
Manisha
Suraj Kumar Sahu
Tasnim Fatma