PULSE- DANCE CLUB OF XISS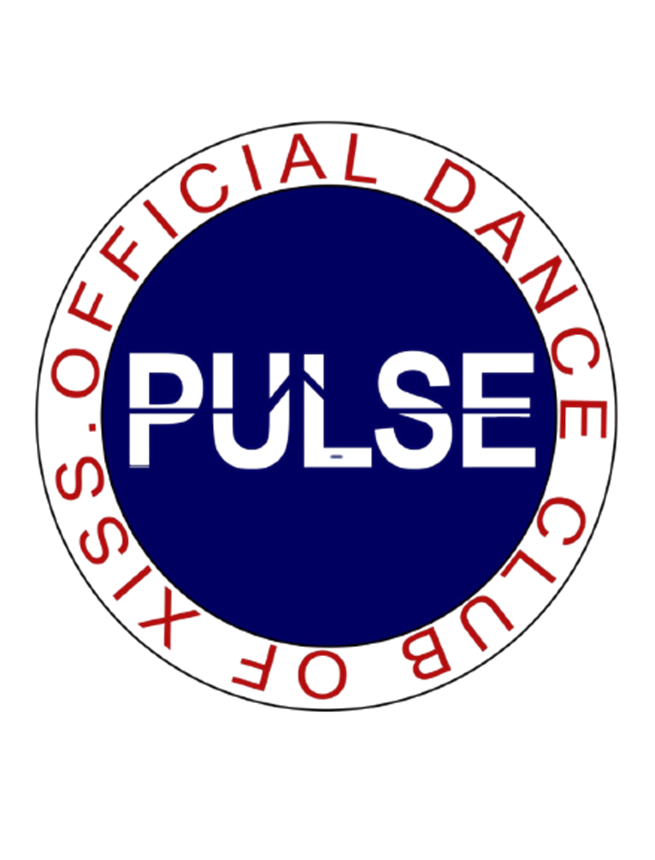 VISION
To create a team where dance is an emotion.
MISSION
To promote synergies while building a learning and competitive environment through dance, where we Learn, Create, Evolve and Perform.
OBJECTIVE
To bring together talents from all departments and backgrounds and create a team that inspires tomorrow.
ROLES AND RESPONSIBILITIES
SPOCs are responsible for handling all the issues and opportunities.
SPOC

- Preeti Singh and Leena Ekka

Fb handler

- Ananta and Manisha

Instagram handler

- Pragya, Sushmita and Rino

YouTube handler

- Riya
Other Roles and Responsibilities:
Content Writing

– Preeti, Ananta, Candida

Choreography

– Aishwarys, Divya, Manisha, Naman, Leena, Shradha, Pragya, Mrinalini

Social Media Promotions

– Sushmita, Manisha, Aril, Rino

Technical work

– Anurag, Aril, Riya, Mrinalini, Pragya, Leena