AAXISS Delhi Chapter organised panel discussion on 'Moonlighting and its impacts' during the Alumni Reunion 2022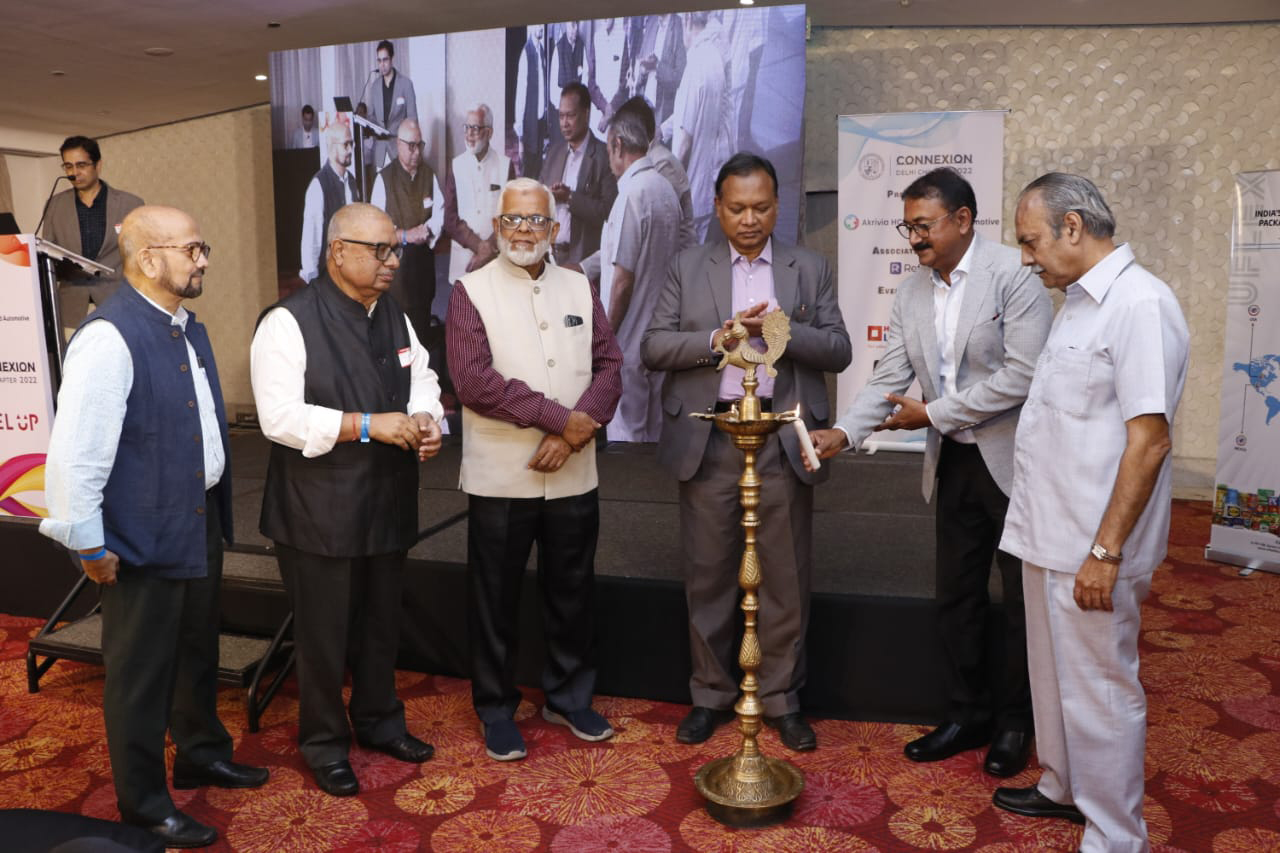 The evening of 15 2022 October was welcomed with a pandora box full of fun, excitement and grandeur as Xavier Institute of Social Service (XISS) and Alumni Association of XISS (AAXISS), Delhi Chapter organised the 'Alumni Meet 2022' powered by Bird Automotive (BMW) and Akrivia HCM. The title sponsors of the meet were graced with stalwarts that included Refyne, UFLEX, HDFC Life, Zephyr, Simply HR, Intellsearch, and SDS. The event was graced by Dr Joseph Marianus Kujur SJ, Director, XISS, Dr Amar E. Tigga, Dean Academics, Prof S.R. Shauq, Retired HOD-HRM, Dr M.H. Ansari, Retired HOD-Rural Management along with several amazing alumni from various strata's of industries, and current second year students of XISS.

The event consisted of 2 segments – where the
first segment was a student session which covered the current industrial scenarios such as Moonlighting as well as its impacts and also about the industrial tips and tricks to make the budding managers from XISS corporate ready. This session invited the presence and insightful viewpoints of our 4 notable alumni in the field of HR from the 4 decades of XISS (1980s-2010s) which included Mr Ratan Agarwal (Batch 1989), Mr Sanjay Bose (Batch 1990), Mr Ashish Bharadwaj (Batch 2002), and Mr Abhinav Mishra (Batch 2012).
The event marked its beginning in a spiritual manner through the lighting of the lamp by Director, XISS post which Mr Mussarat Hussain, Sr. Advisor, Maruti Suzuki and AAXISS President, Delhi Chapter opened the forum with his words of encouragement as well as paid homage by observing a 2-minute silence for our departed faculty members and alumni.
The evening then moved to a sagacious note where our special guest as well as Arjuna Award and Dronacharya Award Winner Mr Sanjeeva Kumar Singh, Noted Archer presented snippets of his experiences, a few learning lessons, some words of encouragement and all in all a great interaction which was enjoyed and appreciated by all. Post his session, he was felicitated by Mr Uttam Lal Singh, CGM, NTPC.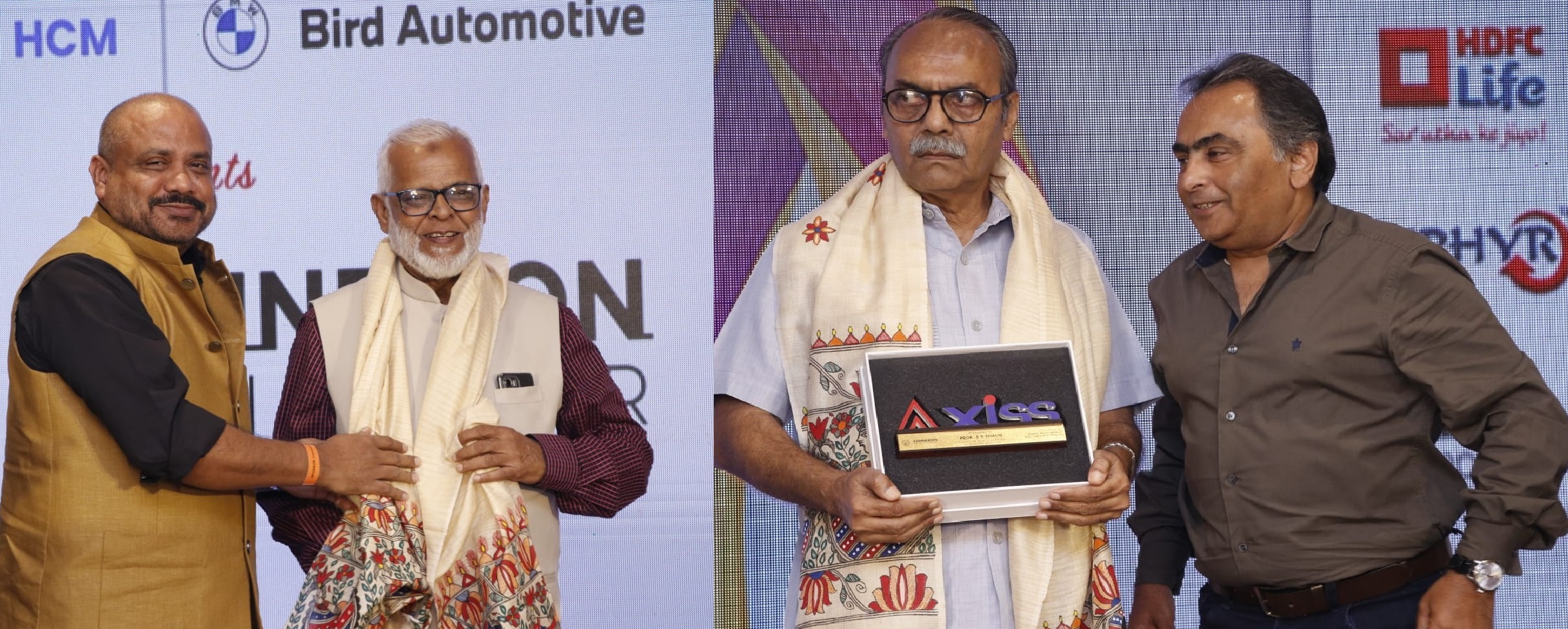 Then we opened our doors to our felicitation ceremony where Mr Mussarat felicitated the Director, and the Retired HODs of XISS.
Dr Marianus Kujur felicitated the Silver Jubilee Batches (Batch 1996 and 1997 of XISS) post which he spoke a few kind words in the presence of a wonderful audience.
Then the event was carried forward by one of our Core Sponsors BMW where their representatives mentioned about the interesting product announcements as well as the benefits programmes such as Corporate Advantage Programme.
This ever-amazing programme was closed with a Vote of Thanks by Ms Anupreeta Lall, Founder, Intellsearch.
Post this, it was time to add the fun segment of the evening which involved all the guests, alumni and students to be a part of the fun and games, interactions, networking, DJ night accompanied with a scrumptious dinner to close this memorable night.