Guest lecture on "Financial Inclusion and Monetary Policy" by GM, RBI, at XISS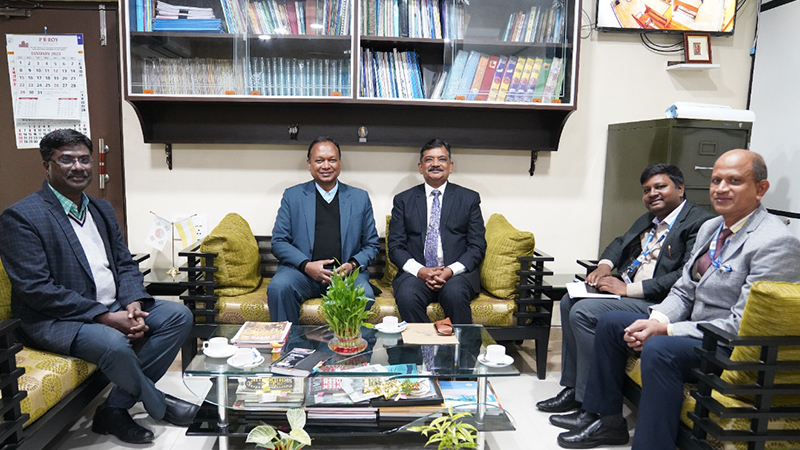 Xavier Institute of Social Service (XISS), Ranchi, and its Programme of Marketing Management organised a seminar on "Financial Inclusion and Monetary Policy". Mr Sanjeev Sinha, General Manager, Reserve Bank of India (RBI), Ranchi, was the Chief Guest of the event.
He enlightened the audience on the Financial Inclusion and Monetary Policy of India. While addressing the students, Mr Sinha introduced RBI and stated that it primarily works on the price stability and growth as well as financial stability of the country. RBI is committed to making people financially literate and increasing the usage of financial inclusion in the banking system. He further elaborated on the loss of transmission in monetary policy, the importance of the financial market, foreign exchange market, and credit market, and details on government securities markets.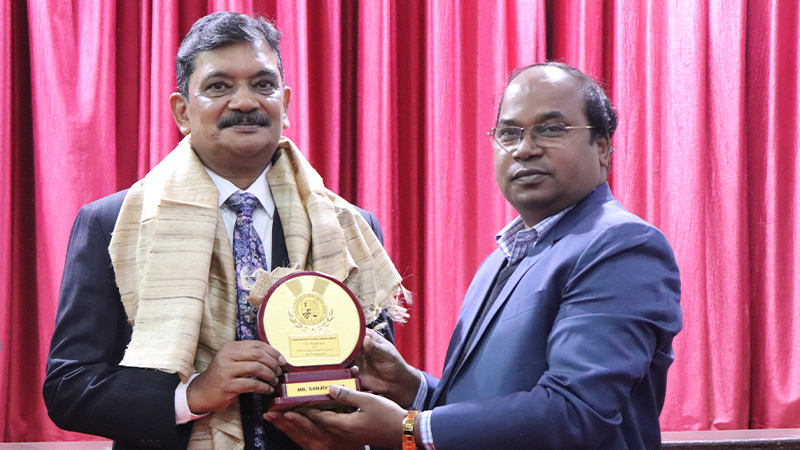 Earlier, Dr Joseph Marianus Kujur SJ, Director, XISS, Ranchi interacted with the guest and discussed in detail the involvement of XISS in increasing financial inclusion plans across the state. Dr Kujur said that XISS is committed to improving financial literacy across the state and will explore the avenues of engaging with RBI in this regard. Financial Inclusion and Monetary Policy are areas of research and with the strong academic background of XISS and its students we will pursue it further with support from RBI.
The seminar ended with a Q & A session and Mr Sinha answered questions on the financial inclusion and monetary policies of RBI. The session was attended by Dr Pradeep Kerketta SJ, Assistant Director, Dr Amar E Tigga, Dean Academics, Dr Bhabani Prasad Mohapatra, Head of Programme of Marketing Management, along with faculty, dignitaries from RBI, and students of Marketing Management and Financial Management.